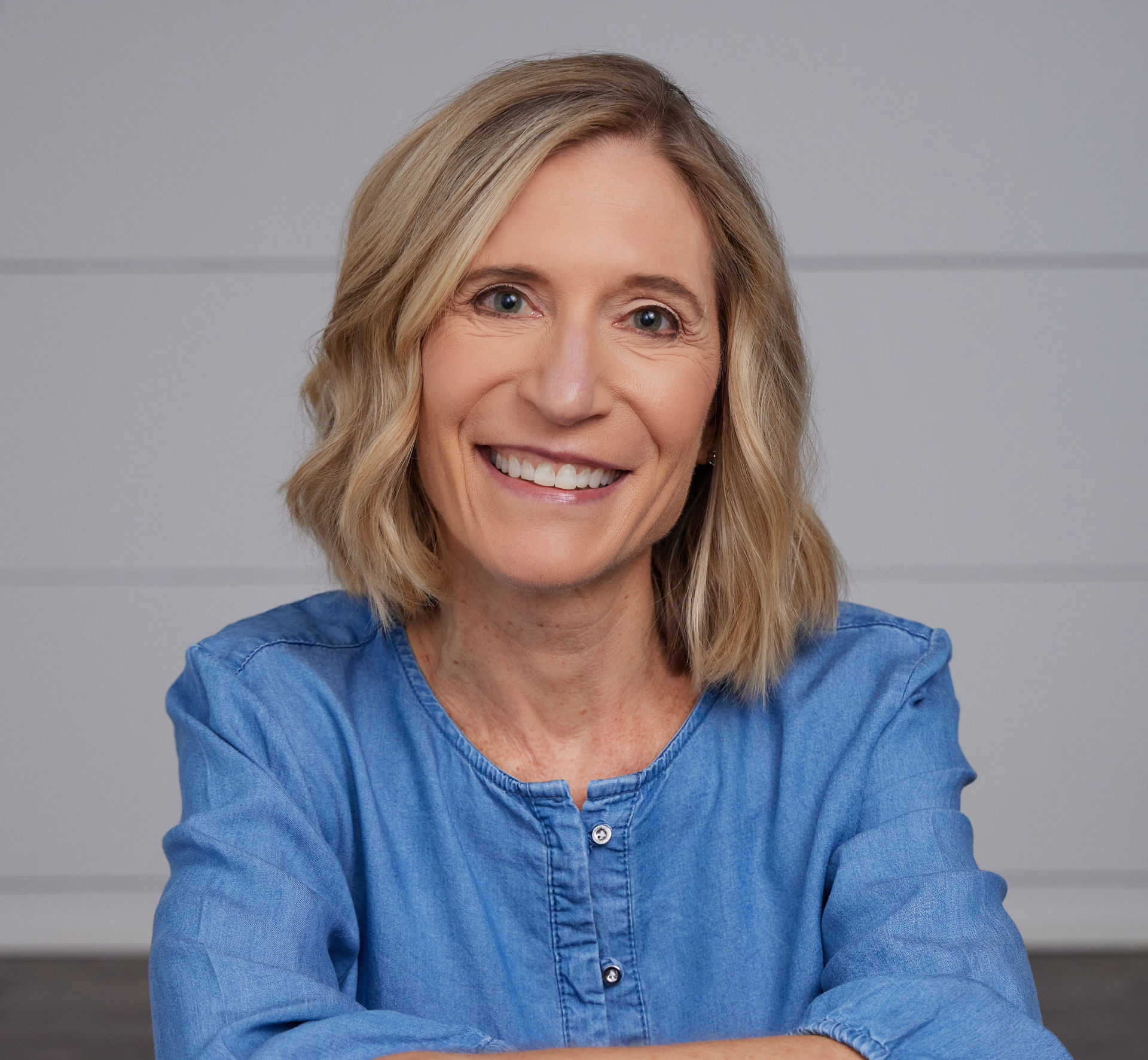 founder, couponmom.com
About Stephanie
Stephanie Nelson is the founder of the Coupon Mom website, which started in 2001 and grew to have 8 million members. As a national savings expert, Stephanie appeared on many national and local television news shows, including Good Morning America, The Today Show and The Oprah Winfrey Show. 

what does
Pivotal People have to do with Coupon Mom?
Over the years, countless people came alongside Stephanie and helped the Coupon Mom program grow.  A few people were "pivotal people," without whom the idea would never have grown to become a national program.  Their generous contributions helped millions of people because they were willing to step into the story and help Stephanie.  Today, Stephanie's desire is to be a pivotal person to others, by encouraging and helping them find and pursue their bold vision.  By supporting and inspiring each other, we can all pursue our unique paths alongside each other, we can all be successful, and ultimately we'll be helping make the world a better place together. 
some resources to
Learn More About Stephanie
Speaking
Stephanie has spoken to many groups over the years to motivate and inspire others to pursue God's exciting plan for their lives.  She loves to connect with people personally to hear their stories and encourage them in their journeys.  
Pivotal people podcast
Listen in on conversations with Pivotal People who are making a difference in the world by sharing their gifts with others.  Stephanie discusses their journeys with inspiring authors, speakers, artists, entrepreneurs who generously share their stories with us.
Stephanie's Books
Stephanie's new book coming Summer 2023, "Imagine More", shares inspiring stories of her Coupon Mom journey and the life lessons she learned to encourage others to discover their purpose and pursue their dreams.
QUESTIONS OR COMMENTS?
TO GET IN CONTACT WITH STEPHANIE NELSON, PLEASE SEND A MESSAGE HERE. WE WILL GET BACK WITH YOU WITHIN 2-3 BUSINESS DAYS.