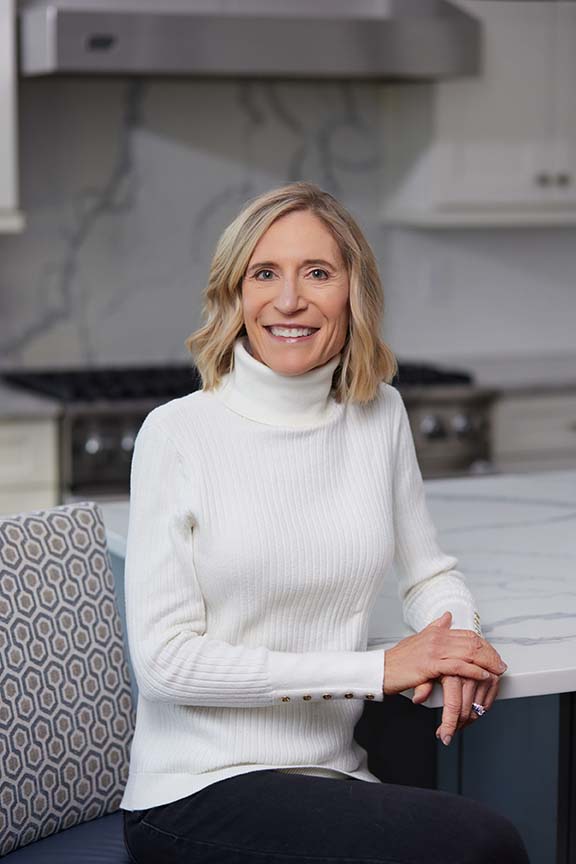 Stephanie's
Speaking Experience
Stephanie has many years of experience speaking to groups of all sizes. She has presented to corporate groups, civic organizations, church events, school groups and more. She enjoys getting to know the attendees, hearing their stories, and encouraging them in their projects and journeys. She is available to speak in person, depending on timing and location.
upcoming
Speaking Engagements
Please contact us if you are interested in having her speak. We look forward to hearing from you!
QUESTIONS OR COMMENTS?
TO GET IN CONTACT WITH STEPHANIE NELSON, PLEASE SEND A MESSAGE HERE. WE WILL GET BACK WITH YOU WITHIN 2-3 BUSINESS DAYS.